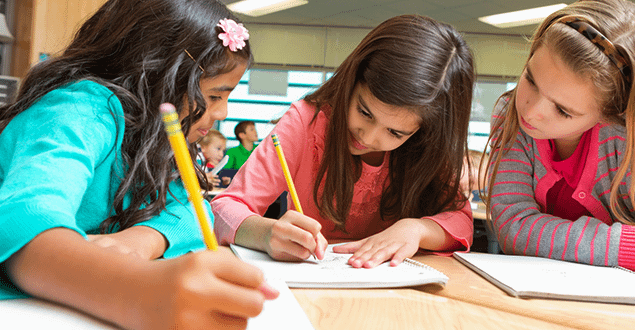 MindWare incorporates social skills in daily teaching and learning activities and takes pride in offering social support to all children in attendance. Students learn to become efficient and productive members in society. Classes are small and structured and teachers respect social anxieties by providing predictable schedules and by teaching young students how to prepare for changes in routine. The children work toward building meaningful friendships as they climb the social staircase. Through individual remediation and on the spot social coaching throughout daily academic and social tasks, students learn to develop and maintain connections with others, to engage in cooperative play, to respect social boundaries, to become lifelong problem solvers, and to self regulate.
We encourage all students to embrace their differences and to become self advocates.
Here at MindWare, we strive to help students learn the value of respect and the importance of recognizing others' points of view. Students learn to evaluate challenging social situations with the intent to respond and not to react.
We are proud of the leaps and gains that so many of our students have attained!