MindWare Academy's program serves students aged six to fourteen (grades 1-8). Our elementary program offers the Ontario Ministry of Education Curriculum in a language-intensive, small classroom experience, with a daily individualized tutorial. Students in our Intermediate program, which also offers a daily individualized program, enjoy small classes with added electives to allow them to explore individual interests. Students are placed in grades depending on their age.
Generally we have a Primary class, a grade 4 class, a grade 5 class, a grade 6 class, a grade 7 class and a grade 8 class. If numbers are low in one grade we might combine two together. There is a maximum of 8 children in a class.
All students receive five periods of instruction daily. Core subjects such as language and math are taught in the morning while physical education and electives are taught in the afternoons. We are on a balanced day which allows children plenty of time to eat lunch and then receive time to play outside at our wonderful park.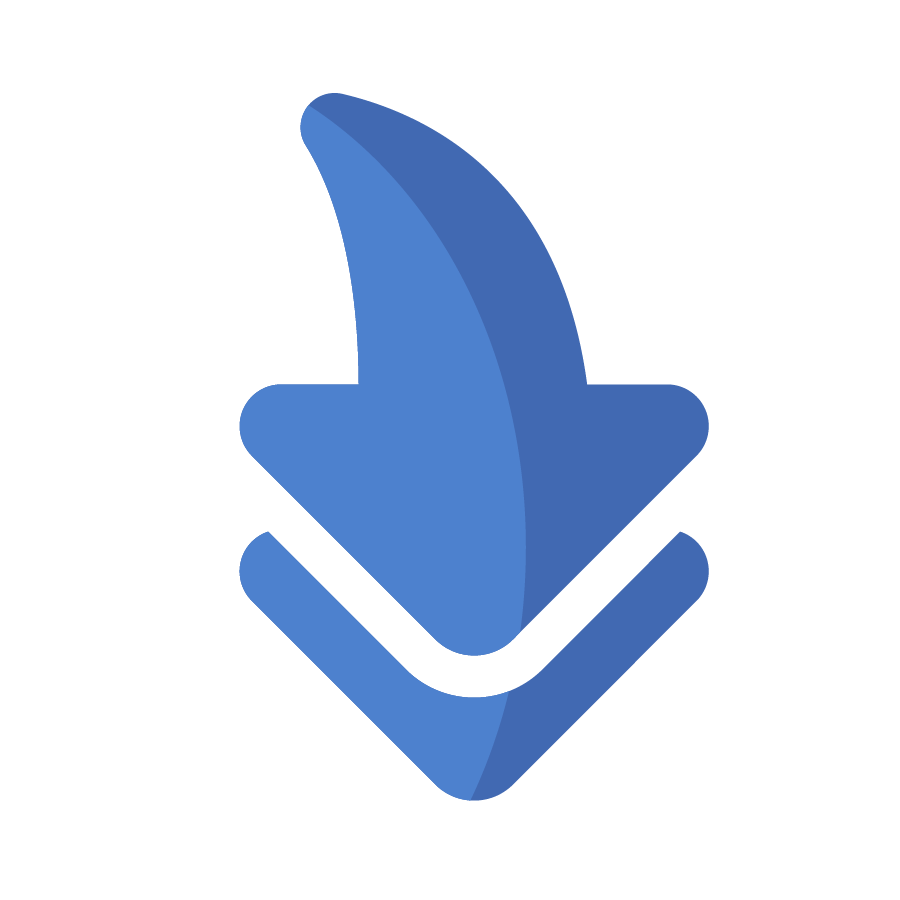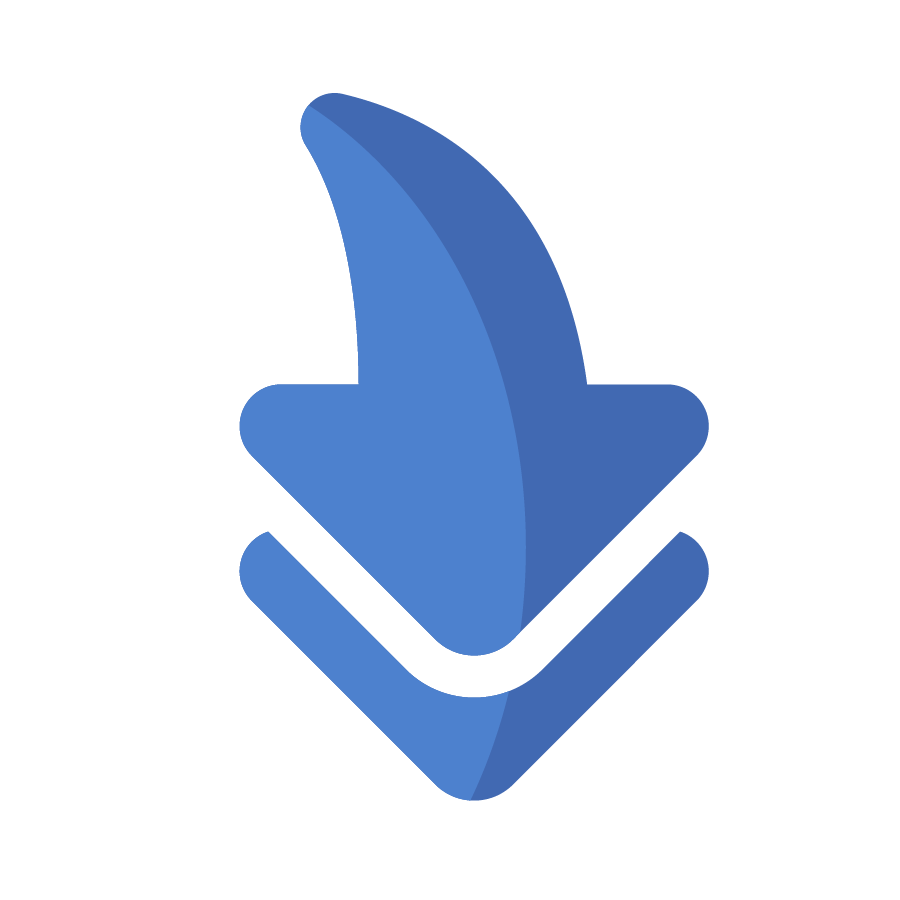 Mission, Values, and Vision
Our Mission
Mindware strives to empower children with learning disabilities and inspire them to be all they can be.
Our Vision
To create an environment that allows students with learning disabilities to grow emotionally, physically and academically.
Our Values
Integrity, compassion, fairness, truth and tolerance. We have a dream.
A dream about schools where young people are treated with respect and have the opportunity to learn the skills they need for a successful life. A dream about schools where children will never experience humiliation when they fail but will instead feel empowered by the opportunity to learn from their mistakes in a safe environment.
About Susan Mancini, Director & Principal
Have you ever looked into a child's eye and seen that spark, shining bright with an extraordinary curiosity for life and a yearning to explore the vast, wondrous world around them? Every child deserves the chance to explore, to connect, and to soak in the excitement that surrounds them. Every child deserves a safe and nurturing environment where they feel supported and confident. This is what drew me into the world of teaching.
As a nanny to triplets with diverse needs, I quickly became invested in furthering my research on learning strategies, and developed a deep passion in identifying and understanding how to reach children with unique learning differences. I began working with numerous families in the Ottawa area, supporting both the child and the parent(s), teaching social skills with a multisensory approach, as well as acting as a subtle social coach during natural environment teaching experiences. Working simultaneously as a tutor, I loved watching my students progress through the teaching material, gaining confidence and a sense of pride in their own abilities. Self-advocacy skills quickly became a top priority in my teaching, helping the children to find their voice and to use it powerfully and effectively. I soon took on a position as an Educational Assistant and loved every minute of my time with the beautiful hearts I was so fortunate to connect with.
With the goal to teach in this field, I completed my teaching degree and have since taught in both primary and junior classes. I absolutely love all age groups! I love witnessing their steps and strides and I love the joy they once again find in their school days. After school hours, I ran social skill programs and summer camps for students with extra needs. I also raised my own child during this time, as he navigated through his own needs, and watched the difference that connection makes, as well as the effectiveness of the programs that MindWare has in place.
These experiences all reminded me how much we can learn from the children around us! I was amazed by the resiliency these children held within, even if they did not always believe it yet! Every child deserves the right to a positive schooling experience, so they too, can find that spark and unlock their inner fire! MindWare has become my heart and soul and I look forward to connecting with many more families in the years to come, in hope that their child will also find their spark here at MindWare, as well as a sense of true belonging!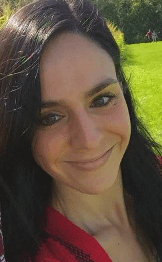 About Shelley Holloway, our Founder
I have always felt that school should be a positive experience – one where both student and staff learn and laugh and enjoy spending their days. When I returned to the field after raising my children, I began volunteering in my son's class. I soon realized that, despite a caring and committed teacher, there were many children's needs who were not being met. To try and meet their needs, I opened Mindware Educational Services, an in-home tutoring service that specialized in helping children with learning disabilities. I soon realized that these children needed more than just tutoring after school. They needed an environment that supported them and empowered them. In 2004, Mindware Academy was born.
From the day we have opened our doors, I've been driven to make Mindware Academy a place where children with learning disabilities no longer feel marginalized and left behind. Using established methods, instruction and care, a child with a learning disability can still succeed and enjoy learning. It is for this reason that I am proud to have founded MindWare Academy to offer Mindware Academy as a solution to a growing need for parents and children with learning disabilities.
And now, even as the conclusion of the 2020/2021 school year sees my retirement as Director and Teacher with the school, I will be continuing in the capacity of Consultant, working with staff and students to continue to support parents and children with learning disabilities.  I am pleased that Ms. Susan Mancini, in addition to her role of Principal, will be following in my footsteps as the new Director of MindWare Academy and know she will bring the same passion and excellence in the years to come.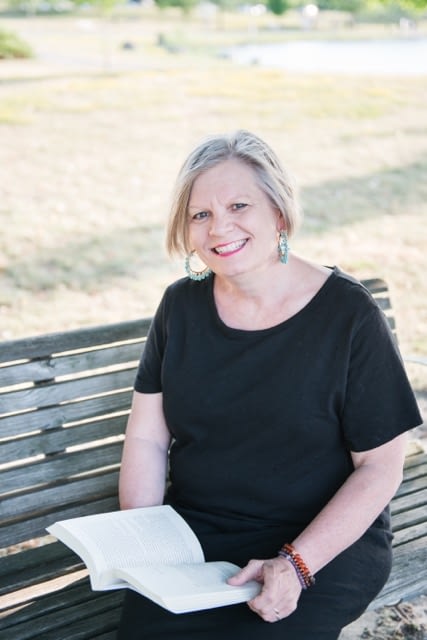 Certified. Caring. Committed.
The staff at Mindware Academy are committed to making a positive difference in the lives of children with learning disabilities. All of our teachers are certified with backgrounds in specialized education.
On top of that, all of our teachers have additional certifications in areas such as ABA, social skills, Orton Gillingham, leadership, guidance, reading, and spelling.
All our staff use multi-sensory methods, ensuring that children are given the opportunity to learn using all modalities.
Interested in Working at MindWare Academy?
If you would like to work at Mindware, we encourage you to submit your resume via email to: mancini.susanj@gmail.com